OZFF New Year Hunt 2017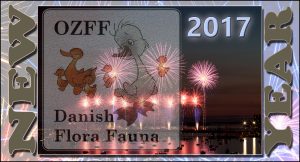 At the autumn of 2016 OZ0JD  Jens came with the idea "Why don´t We try to be many Activators at the same time and the Hunters can have an Award for working us".
Jens got his HF-license in the Summer of 2016 and have been very active as Activator the last half year.
In May 2015 we did an similar event and it´s a good good situation to make some promotion of Flora Fauna in Denmark.
The date and name was planned with Jens as Event manager. Clubs and Hams were invited. We hoped to have 5-6 areas in the air, but ended up with 10 registered OZFF areas / Activators. A few of them were first time Activators.
A simple tool for checking callsigns in all the logs for the Award was maked by OZ3FI  Finn. Application was maked at www.ozff.dk
Notes for some of the Activators :
OZ3PY/P EDR Fredericia Club – OZFF-0167
First time with OZFF-0167 in the air.They were placed in an old watertower in an old protected battle field.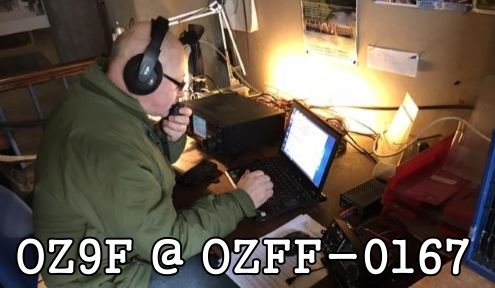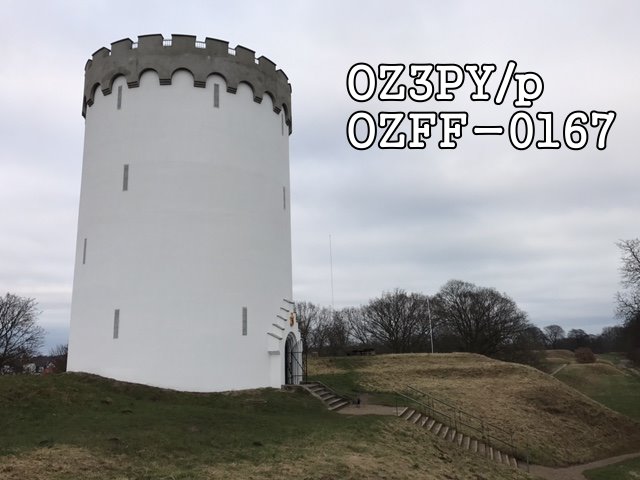 OZ9V/P Poul Erik – OZFF-0078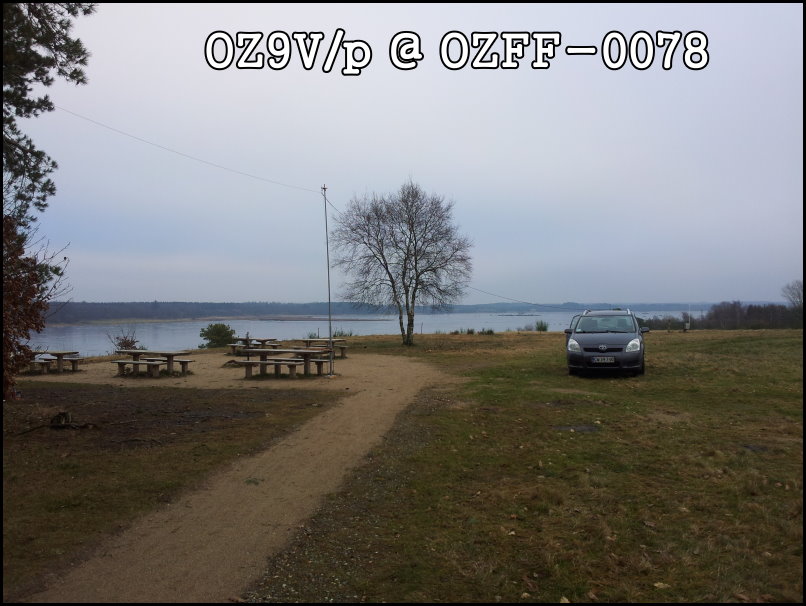 Poul Erik had some problems with the power, so he went home for a generator. So he was not on the air for a long time.
OZ0JD/P Jens – OZFF-0077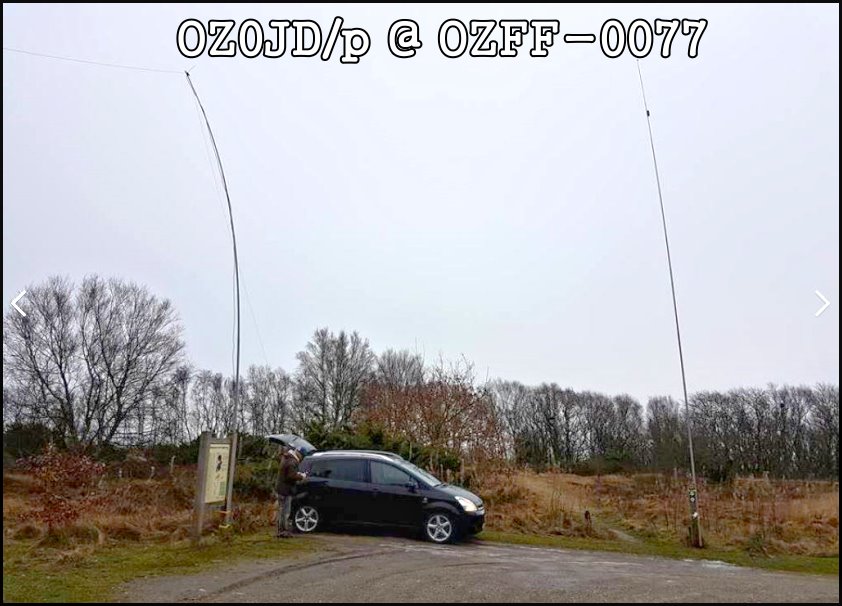 Jens had big noise problems on 40m
One of the registered Activators did not make it – So 9 OZFF areas on the air at Sunday January 8.th. between 12:00 and 14:00 UTC.
The amount of QSOs in all logs was at 765.
345 different callsigns in the logs.
99 had worked 3 or more OZFF areas and qualified for the Award.
Results of each Activator :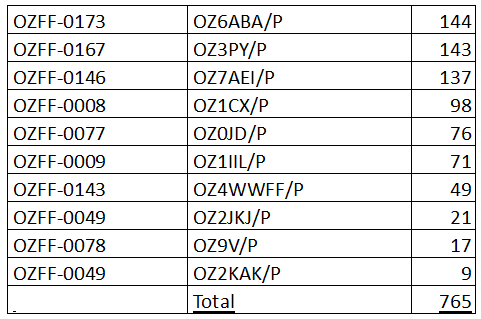 Personally I´m very happy and proud of this event.
A big thanks to all Activators and all Hunters.
What about OZFF Spring Hunt 🙂 – Coming soon, Perhaps !!!
Vy 73 de OZ7AEI  Jakob