Activation of SVFF-0003 by SV team (SV2OYE-SV2NCH-SV2OXS-SY2BEX) 04 Feb2017.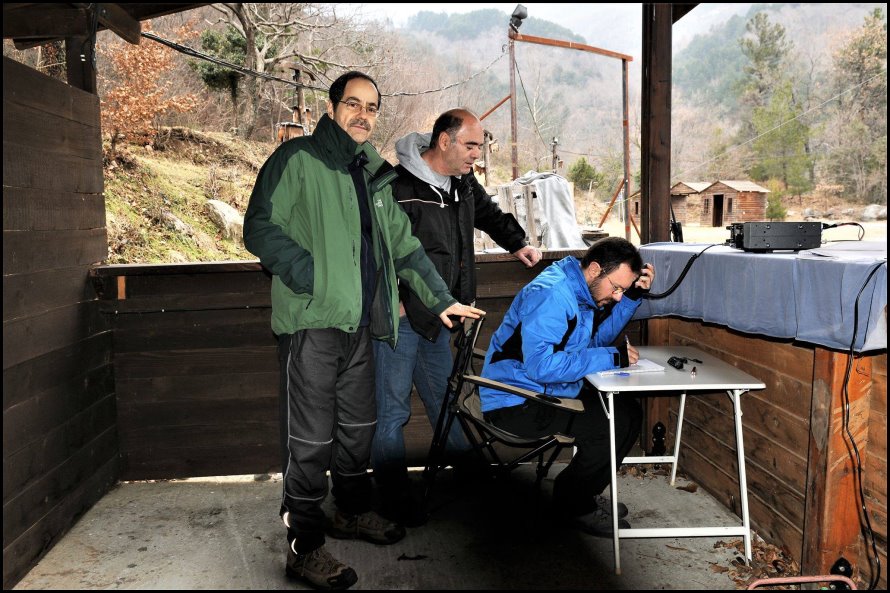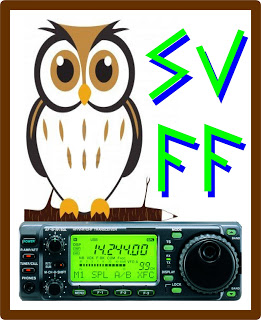 Weather was great and helped us to sit several hours enjoying the day.The only negative was the propagation on 20m where we made only a few contacts. For the statistics: we made almost 300 QSO,most of them on 40m.
Our equipment was a dipole for 40m and a ground plane for 20m and above, Icom 7300 and the power of elemax 2000 .Thanks to all hams for the support.We hope to hear you in the next!
73 44 SV2-team