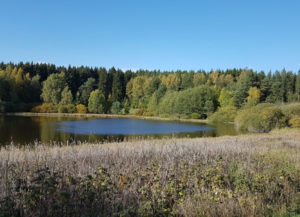 Under the current situation where nobody knows how it will continue and how long it will take I would apply to everybody to act within the rules which were given out by the authorities.
Of course everybody is able to go out in a limited way if it´s a need for his health-condition. Was also one time out at almost the end of the world last sunday, with nobody around, as I almost became the crisis at home.
However I generally would recommend to avoid some forced activities (like outside-contests) in the coming weeks where it is important to jump from one place to the other. These activities can be also done later.
Currently it looks like the only way to get it better under control will be, when everybody is reducing his contacts to a minimum.
Nature will be also available in one,two or three months later. Take care on yourself and on your neighbours, friends and the whole community.
73, 44,  good health, Manfred DF6EX