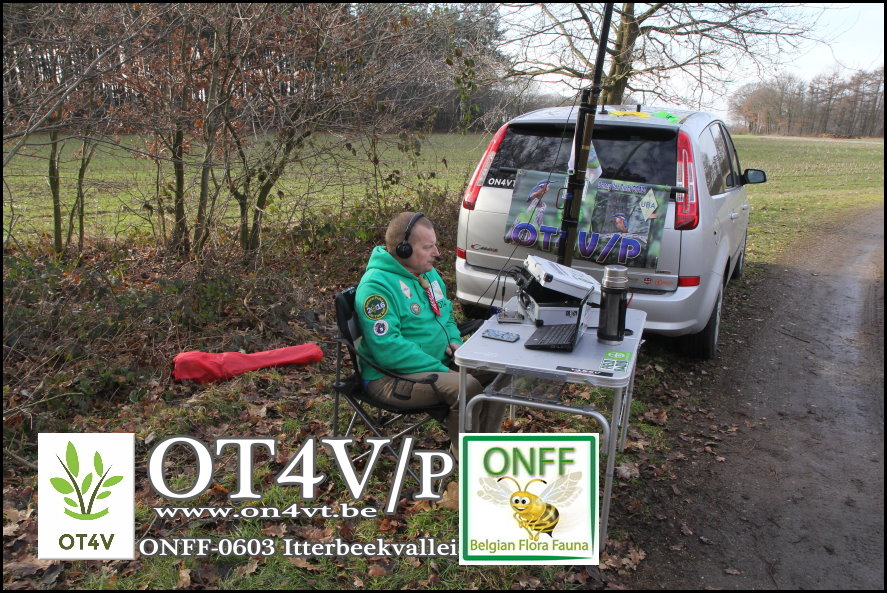 It was my goal to focus on North America. But the propagation peeps decided this was a NO GO. 20 meter was as dead as a barn door.
I worked only European stations, 24 DXCC with rarest DX : CU, 9H and LX
Special eQSL is created, logs uploaded to eQSL, LoTW and WWFF LogSearch.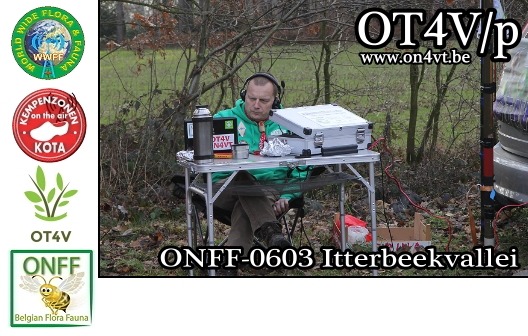 PAPER QSL please only via OQRS Clublog !!
73 44 OT4V aka ON4VT Danny