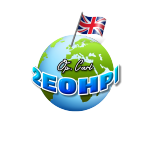 Today I took the chance to visit GFF-0336 South Bents to Tynemouth South Pier Head, which is located 4 miles north of the city of Sunderland on the north east coast . My location was at Souter Lighthouse and overlooking Marsden Rocks which is a excellent location of visiting seabirds at nesting season .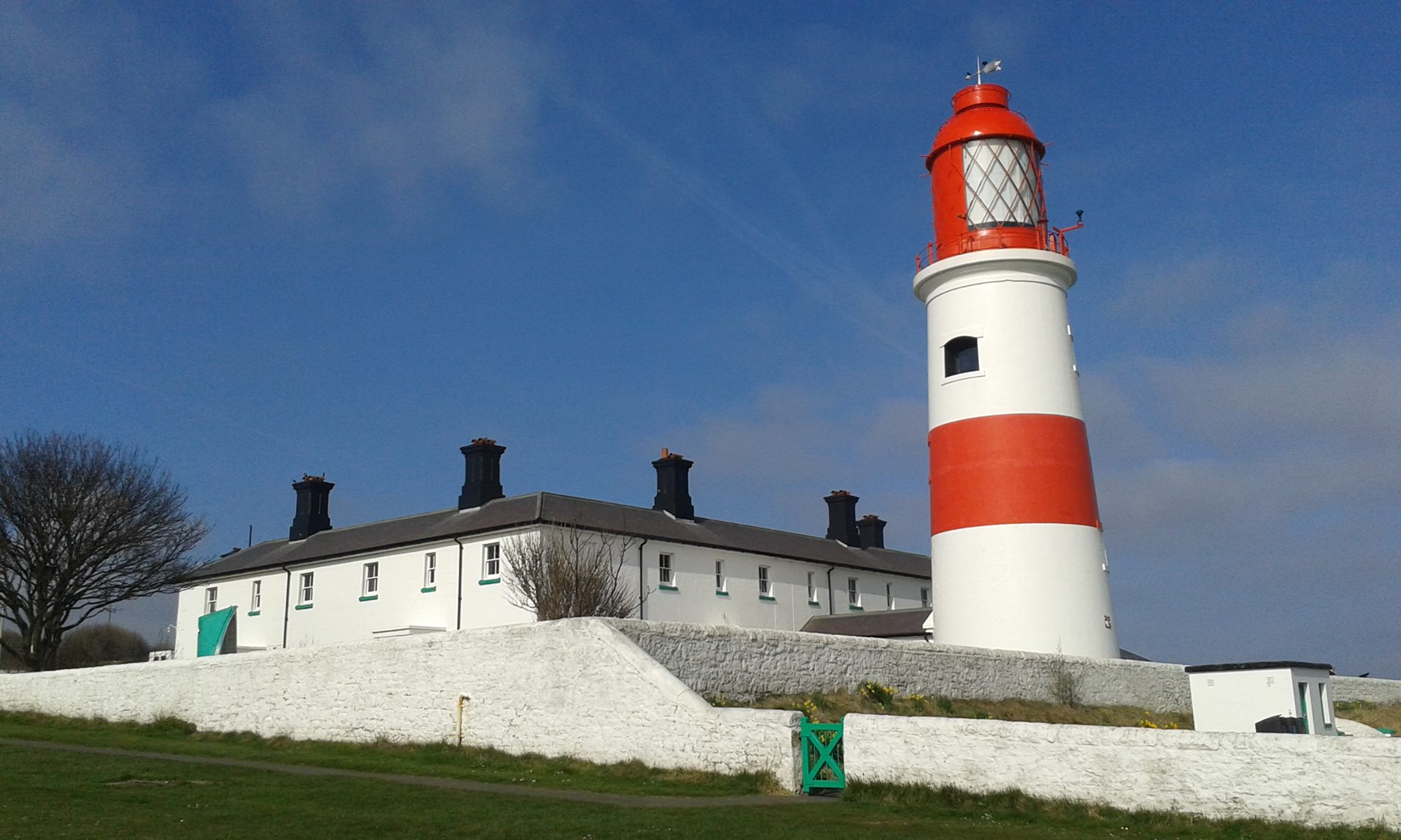 The North East coast is covered in GFF sites for over a hundred miles from the border of Scotland and to the North Yorkshire Moors .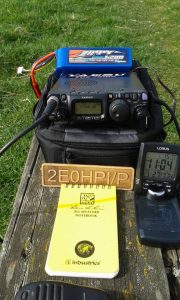 I was operating with my Yaesu FT-817nd 5watts and my homebrew 1/4 dipoles for 20 & 40m , conditions did not look good with the poor K index and I started on 40m with calls from around Europe and even some from the UK which is rare at the moment with current conditions , I did work  M0YMA/M at GFF-0292 and PA2CVD/P at PAFF-0089 Total of 40 QSO on 40m .
Then I moved over to 20m and worked 45 contacts around Europe and some contacts into USA was N9MM K1RO W1OW KA4RRU .
Total of 95 contacts over a few hours with excellent results .
73 44 Carl 2E0HPI