From time to time some stations are activating WWFF references without sending logs to the WWFF National Coordinator or the WWFF Log manager.
It's a pity and a big frustration for all WWFF Hunters when the QSOs are not uploaded for award credits.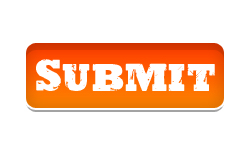 All National Coordinators and WWFF officials are doing a very big job to collect all logs also from these stations.
So Hunters, if you are missing logs in WWFF LogSearch, please contact the activator station direct and not the National Coordinators and WWFF officials.
There is a FORUM topic created to post your missing logs : https://wwff.co/forums/forum/wwff-helpdesk/logsearch-missing-logs/
Anyway, some stations refuse submitting their logs for one or another odd reason. But they take benefit of the WWFF reference to run a pile up. The question is if as hunter you have to keep working those stations ?
Vy 73 de OZ7AEI / Jakob
WWFF EU Coordinator