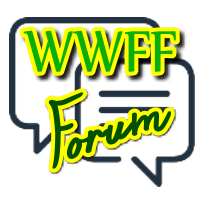 As (hopefully) the support team increases, we need to clarify the way that support requests are made.
For anyone who can log-in, please use the Forums as follows:
Please DO NOT send email if you can log-in!  If you send an email, only the recipient(s) will receive it, not necessarily the person who will action it!
Danny ON4VT recently posted for those who (for whatever reason) cannot log-in to this site…