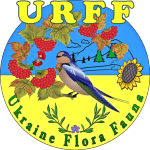 April 2, 2017 the children Novovolynsk Center of Children and Youth held in radio expedition amateur WWFF Forest "Novosilky" URFF-0176.
For the radio using SW2016 transceiver, power from the accumulator 12V, dipole antenna at a height of 8 meters. There were 126 bilateral QSO amateurs from 25 countries on short waves 20-30-40 meters.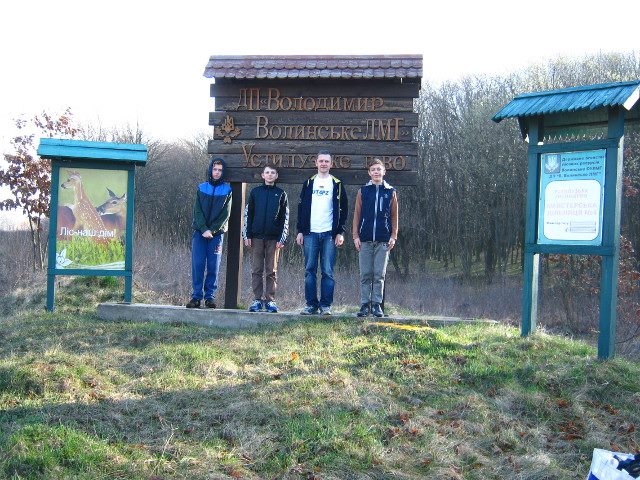 The most remote correspondent CU3EJ, Leonel of the Azores.
Got a lot of pleasure from clean air, outdoor and radio communication. Make plans for our next expedition to our lovely locality Volyn region.
73 44 de ut4pz