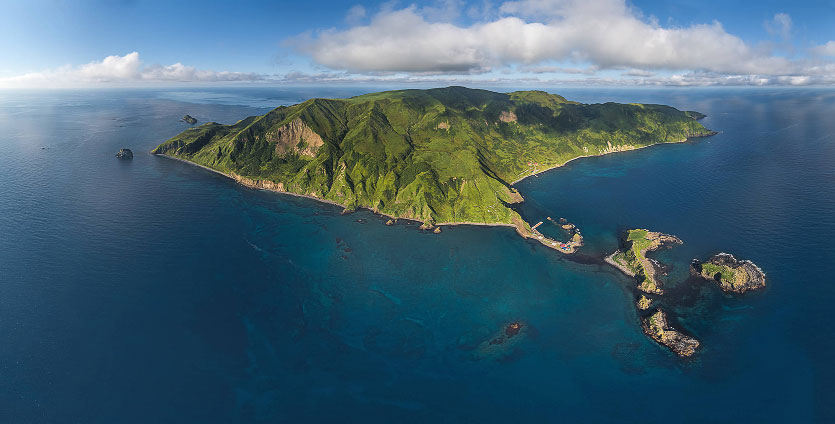 DXpedition to Moneron Island, reference RFF-0193 will take place from 15 to 31 July 2021.
It is planned to operate with RI0FM callsign on all bands in CW, SSB and FT8.
The recent and most detailed information about the expedition, plans, dates, team, equipment — on the expedition website RI0FM.
QSO with the RI0FM expedition — a unique opportunity to get into account the rarest RFF reference, as well as the Russian Federation entity and the Federal District for Sanctuary Russia Award Program.
Moneron is a picturesque hardly accessible island up to 3.8 x 7 km in size in the Tartar Strait, 50 km to west of the southern tip of the Sakhalin Island.
Moneron Island completely, together with the adjacent islands, rocks, reefs and stones, is part of Russian first marine natural park, the SPNA Moneron Island Natural Park, which is the only Russian horn-billed puffin (lat. Cerorhinca monocerata) nesting site. There are colonies of other birds on the adjacent islands and rocks, and there are sea lions and seals rookeries in some parts of the coast. Forests cover only about 20% of the island's territory, the rest of the territory is covered with "grape" meadows, where the height of grasses entwined with wild grape vines, reaches 2.5 meters.
There is no permanent population on the island.
More detailed about Moneron Is. (in Russian but there are lot of pics):
Moneron Is. (LiveJournal)
Moneron Is. (wikipedia)