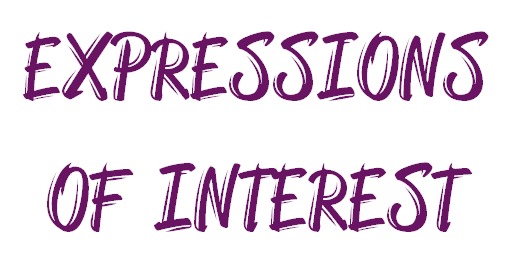 Expressions of interest are sought for the position of South American Continental Representative.
Continental reps are elected members of the WWFF Committee.  Their role is to represent the various National co-ordinators within their particular region.
Please reply via email to Paul VK5PAS at vk5pas@wia.org.au ad Danny ON4VT at danny@on4vt.be
Nominations close by 0000 UTC Monday 18th September 2017.
Following nominations, an election for this position will be undertaken.
73,
Paul VK5PAS
WWFF Chairperson